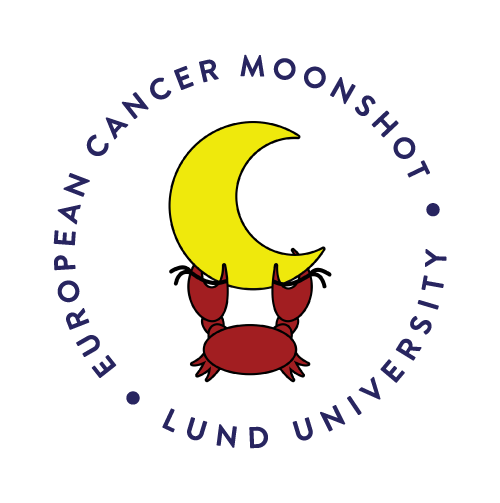 Welcome to the Website of the
European Cancer Moonshot Lund Center
Participating in the Largest International Cancer Initiative of All Time
In the US alone, screening of 75,000 patients over 7 years
with a budget of USD 1.8 billion is planned
"A road map to end cancer as we know it"
47th Vice President of the USA, Joe Biden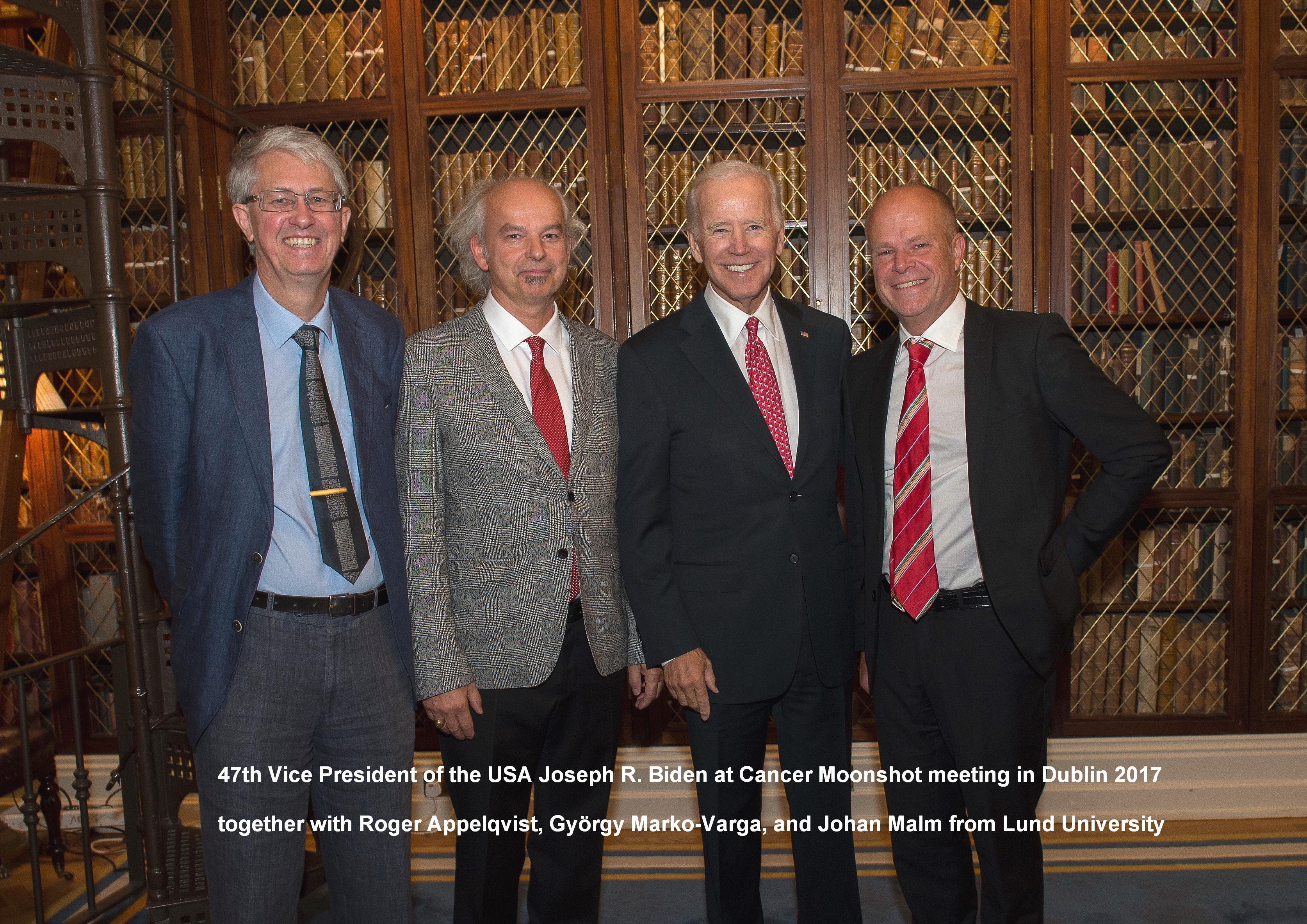 Our mission is to conduct cancer research that is beneficial for all patients.
Our primary goal is to identify proteins from melanoma tissues that can be used to aid early diagnosis of the disease.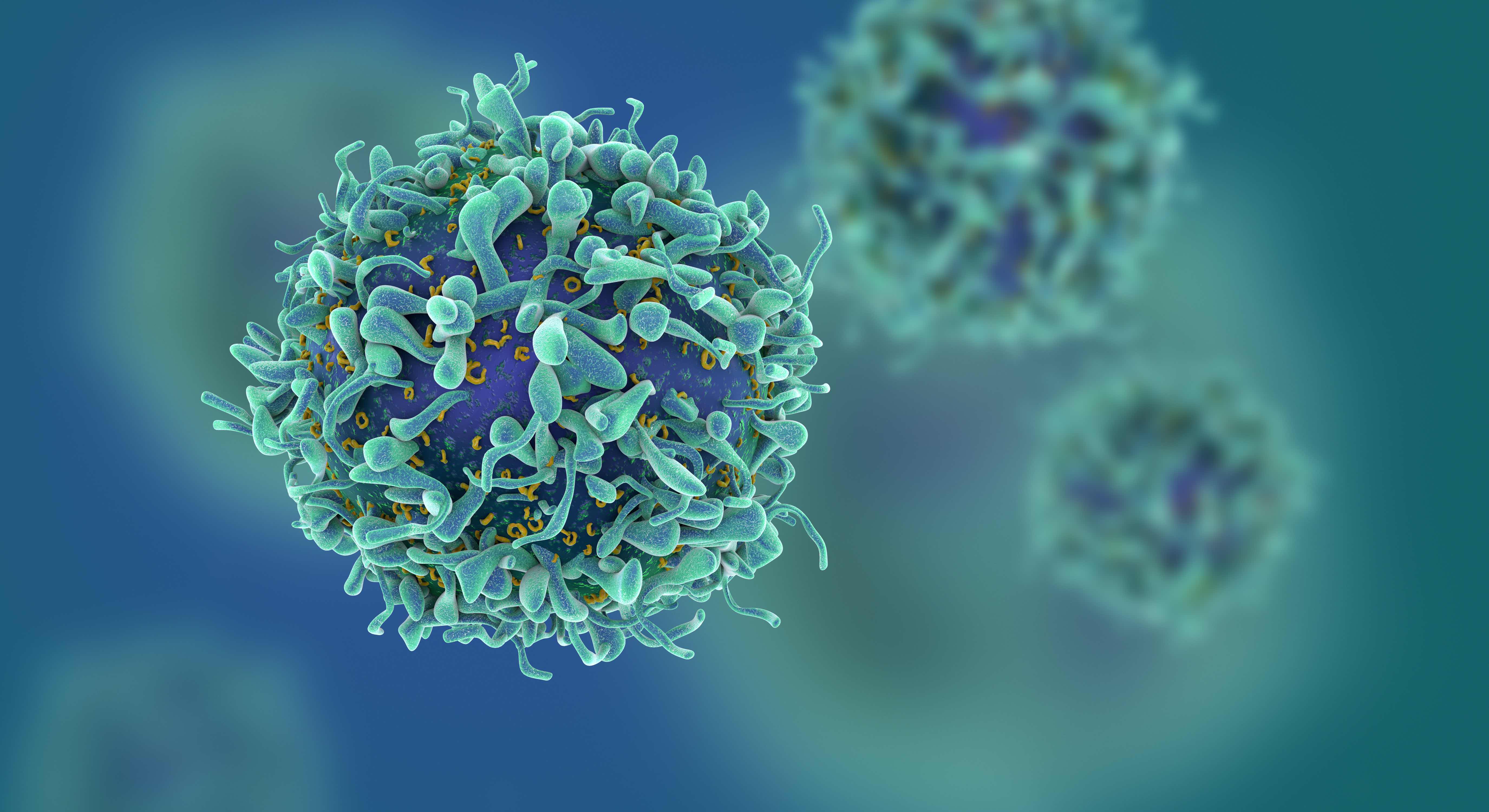 Tissue and blood samples are collected from patients and analyzed by protein sequencing & analysis using state-of-the-art mass spectrometry (MS).
Computer analysis of the generated data combined with person-specific information (e.g., age, gender, weight, hours of sun exposure etc.) will enable the discovery of important diagnostic patterns.